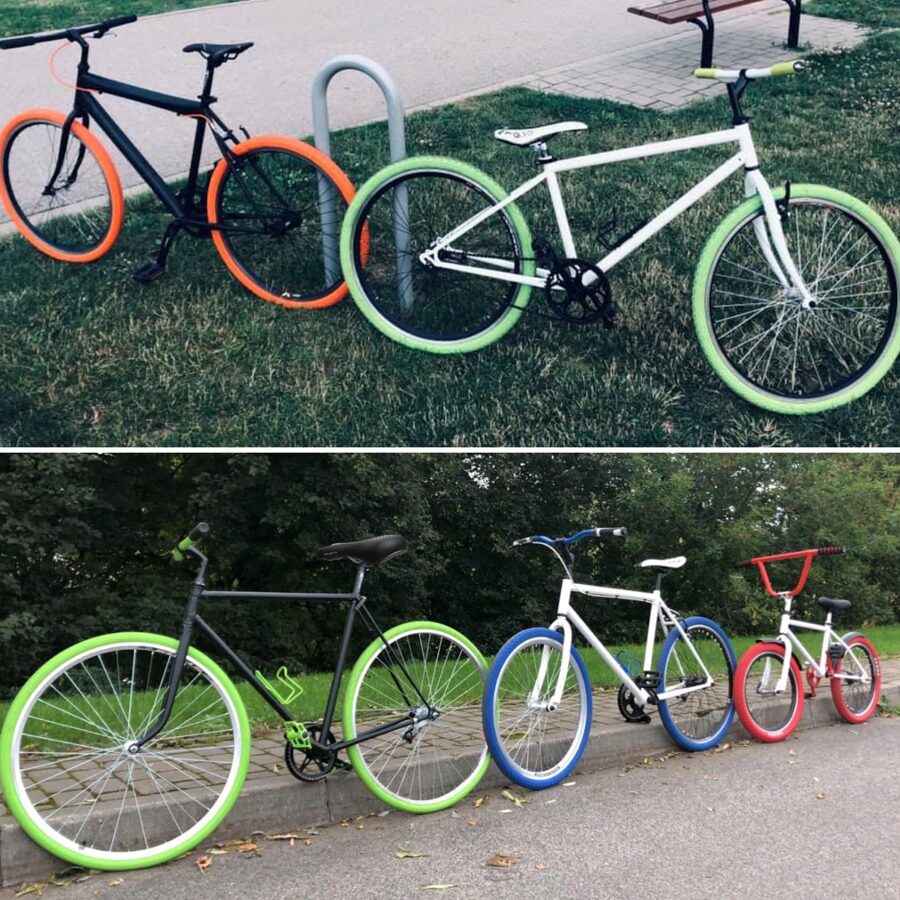 Call us If you want a specially designed, colorful fixie for a man, woman or a child.
Contact us if you prefer a unique bike that is a second life of a bicycle, renewed, designed, puffed up and become stylish. Colorful or black and white, classic color combinations or impossibly bold combinations!
From time to time, we will post information on the fixies that have already been made and on sale on Camper.lv Facebook page. But if you have an idea about color combinations and the look of your special bike — let's get in touch!