Hot tub rental
No matter how you name it - hot tub, SPA on wheels, jacuzzi - it still is a great thing for relaxation or party whether it's in winter or in summer. We rent the hot tub with delivery.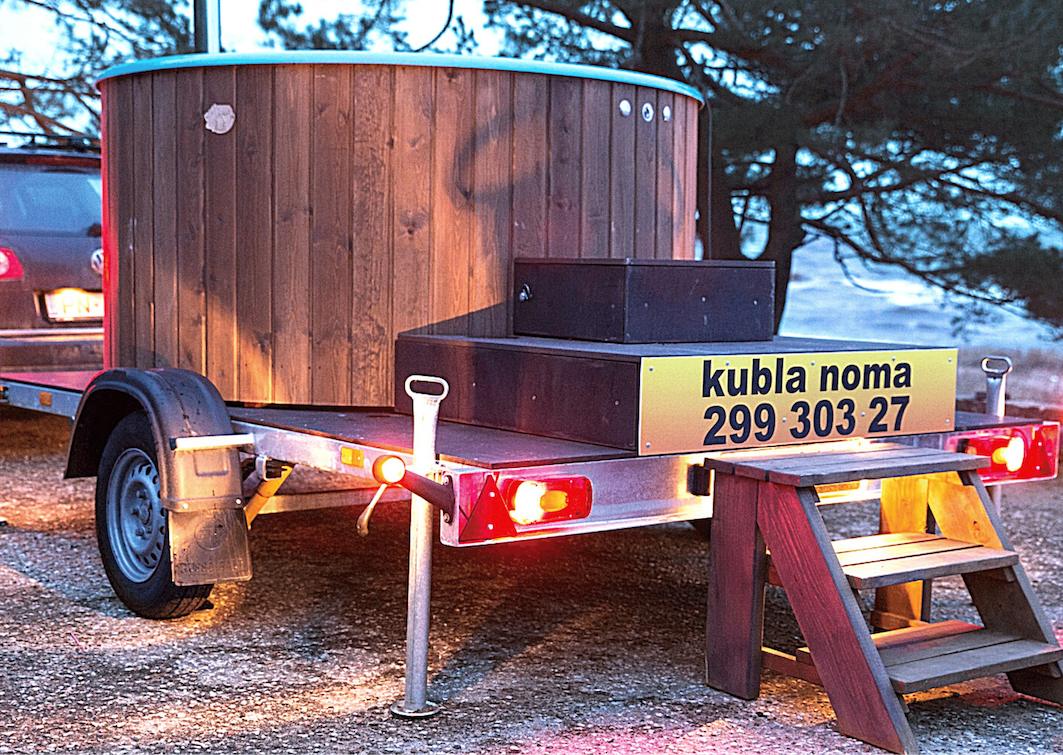 SUP bard rental
We rent one or number of SUP boards for few hour activities to several days long trips.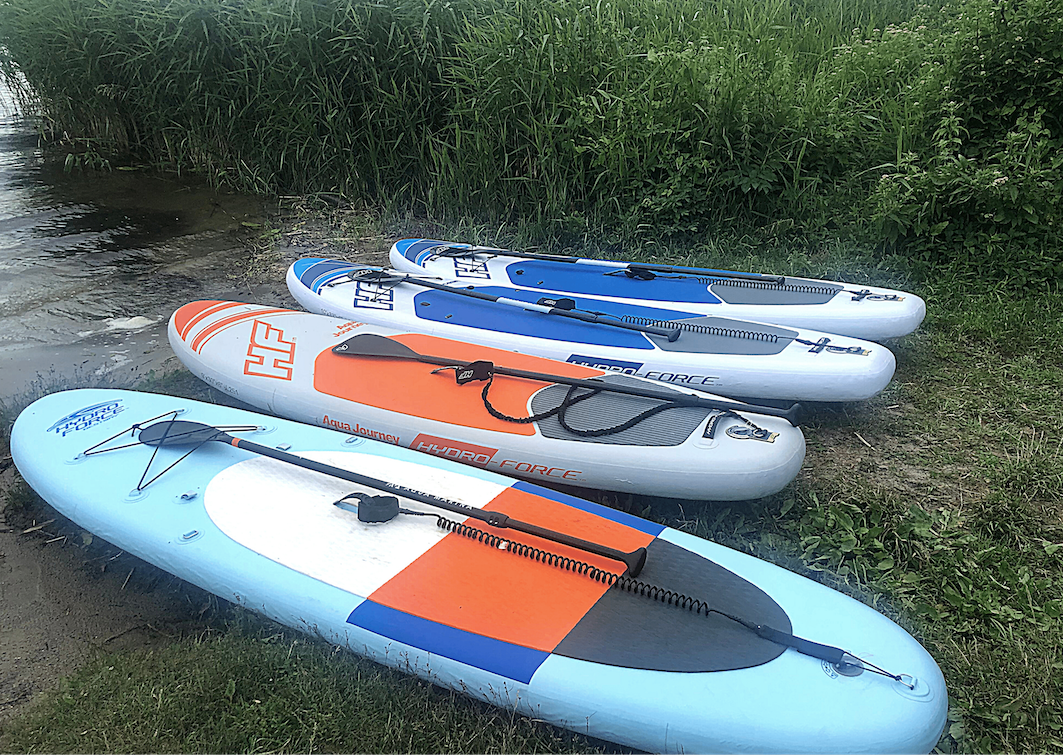 Ski trips
Small group trips during season to Sweden, Åre ski and snowboard resort.